A Range of Services
CBT, Counselling, EMDR, Massage, Method of Levels Therapy, and more.
Any Diagnosis
Depression, anxiety, trauma, addiction, learning difficulties, etc.
Affordable
As a charitable organisation all our services are more cost effective than private clinics.
We offer a selection of workshops and presentations designed to educate people about mental health issues.
As well as group counselling sessions, we offer classes on coping skills, self-help, skills for life, goal setting, and more.
We offer free, confidential, in-house therapy and support for individuals and families at the Mode Hub.
We work with other organizations to help people with issues such as employment, housing, and more.
Our mission at Mode is to help people overcome personal struggles, not just by offering the right kind of therapy, but by helping to re-establish purpose and meaning in their lives through avenues such as employment, housing, creative pursuits, and community engagement.
Compassion, Respect, Inclusivity
Person Centered Care
We welcome people from any background and promise to recognise and value your individuality by tailoring the therapeutic process to your own personal needs and aspirations, and create an environment that enables you to take control of your own life.
Convenient
Appointments are available Monday – Friday, 9am til 4pm, and Saturday, 9am til 2pm. Phone lines open 24/7.
Quick
Our average wait time for an appointment is just 7-10 days. That's 7 weeks quicker than the national average!
Easy
All you need to do is give us a call or request a callback using the form on our contact page.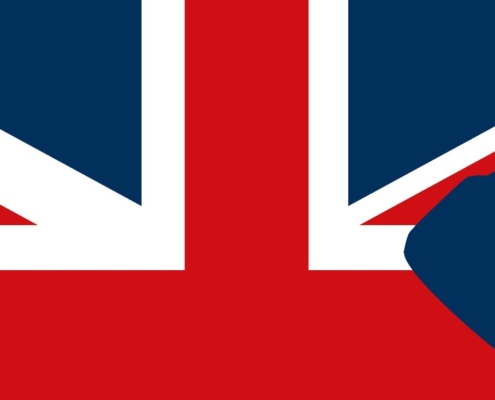 http://www.mode.me.uk/wp-content/uploads/2019/12/veterans_foundation.jpg
613
1897
modeadmin
http://www.mode.me.uk/wp-content/uploads/2019/07/mode_grey_logo.png
modeadmin
2019-12-02 11:20:54
2019-12-02 11:36:34
Mode Awarded £30k from the Veterans' Foundation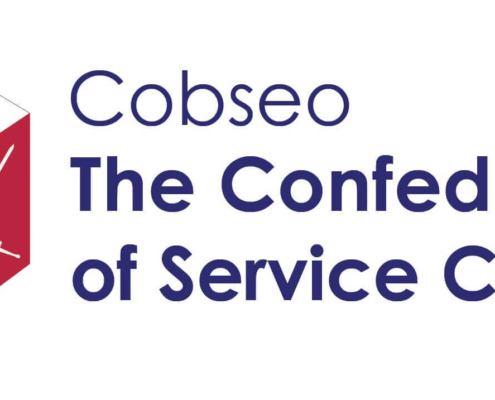 http://www.mode.me.uk/wp-content/uploads/2019/07/cobseo-logo.jpg
717
1897
modeadmin
http://www.mode.me.uk/wp-content/uploads/2019/07/mode_grey_logo.png
modeadmin
2019-07-16 10:46:00
2019-12-02 11:37:10
Mode Joins COBSEO